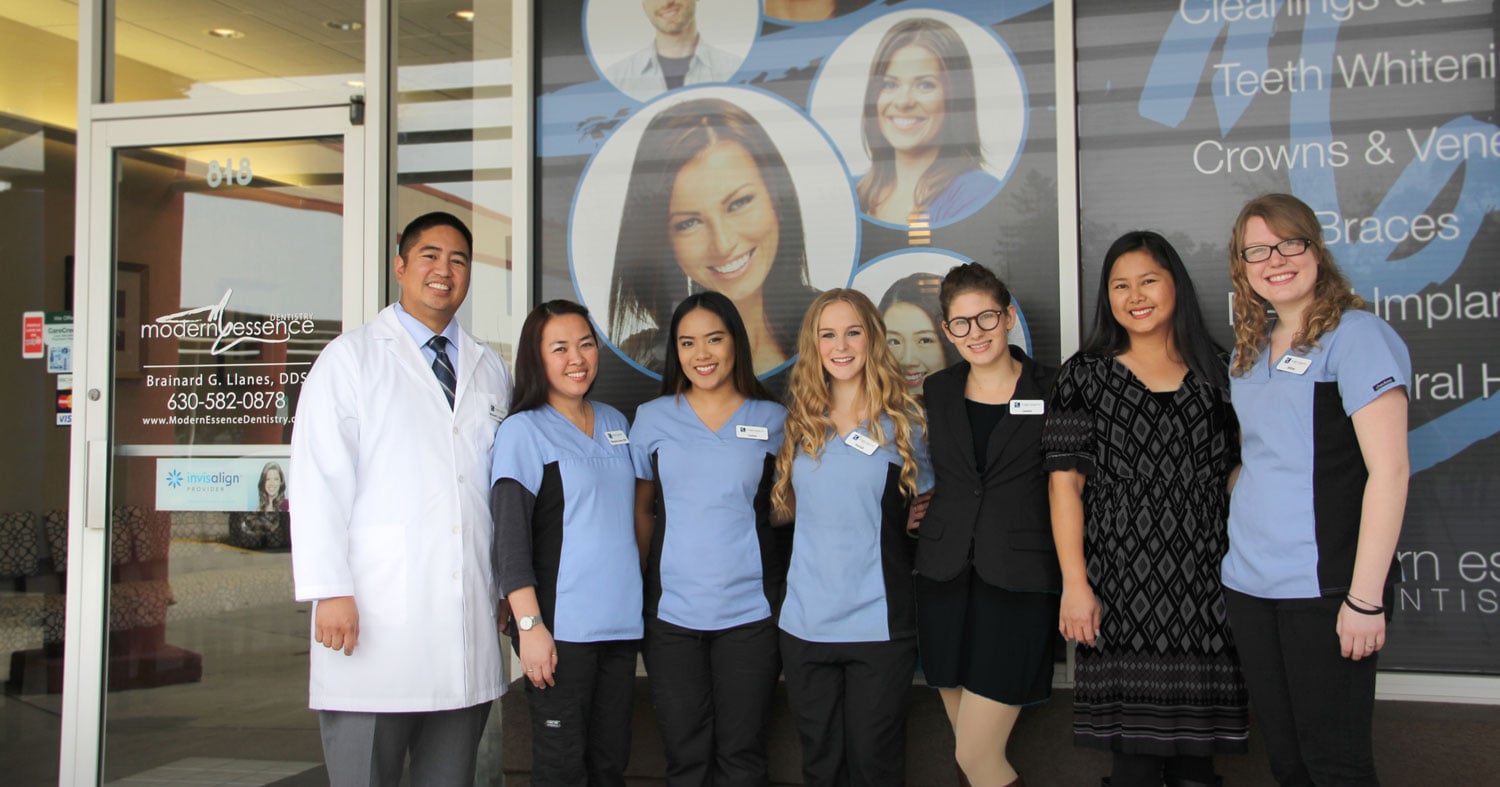 ---
Maryann M. Azucena-Llanes - DMD, RDH
Maryann is our Dental Hygienist. Born and raised in the Philippines, Maryann graduated with a degree in Dentistry from the University of the East, Manila in 2000. She came to the United States in 2001 where she worked as a dental assistant for several years and then graduated with Honors as a Dental Hygienist from the College of DuPage in 2008. She is highly skilled in improving and maintaining patient's oral health. She is certified to provide local oral sedation and is experienced with orthodontics. She truly enjoys working with patients of all ages, especially children. Her gentle touch and friendly manner instantly puts our patients at ease. In her free time, Maryann loves photography, crafting and enjoys spending time with her family and husband, Brainard.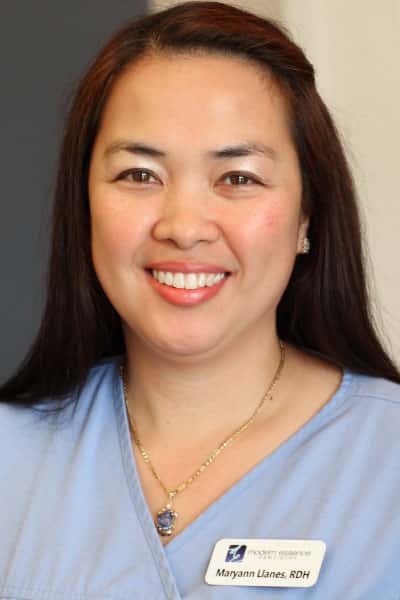 ---
Erica S., RDH - Dental Hygienist
Erica has been a Dental Hygienist for over fifteen years. She graduated from Marquette University with a bachelor's degree in dental hygiene after completing a bachelor's degree in Biology from Loyola University. Erica always makes sure the patient is given the best quality care with a gentle and thorough touch. She wants every individual to leave with a smile. In her spare time, she enjoys spending time with her family, traveling with her husband Matt, and being outdoors biking and hiking.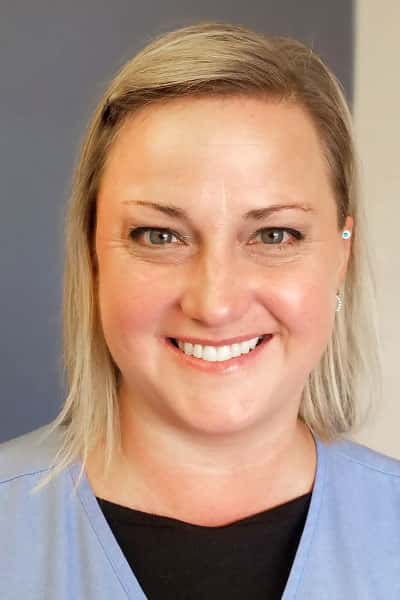 ---
Helen M. - Insurance Coordinator
Helen is our insurance coordinator. She is your main resource in coordinating your dental insurance benefits and making sure you get the most accurate information regarding your plan. Patients know her by her warm smile and caring personality. She welcomes any questions you may have about insurance, scheduling, treatment, etc. Helen enjoys decorating and loves using her creativity to its fullest extent. When she's not here at work, you can find her running her home caregiving business and spending time with her husband, Marlon and her 5-year-old daughter Marian.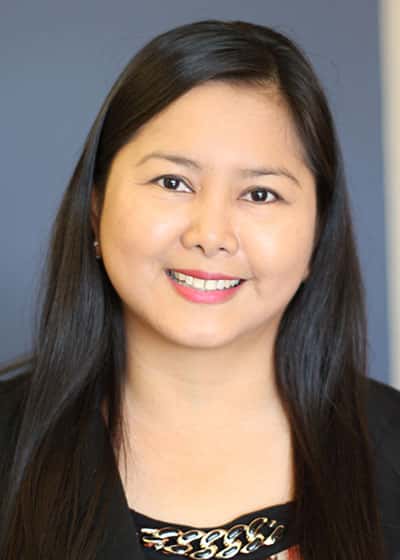 ---
Carissa A.- Front Desk Coordinator/Dental Assistant
Carissa is experienced in dental assisting as well as being cross-trained to work at the front desk with insurance benefit coordination, treatment planning and scheduling appointments. Carissa takes pride in providing her patients with a relaxed and comfortable environment so they always have a positive dental experience. Carissa is currently attending school and likes spending time with friends and family in her free time.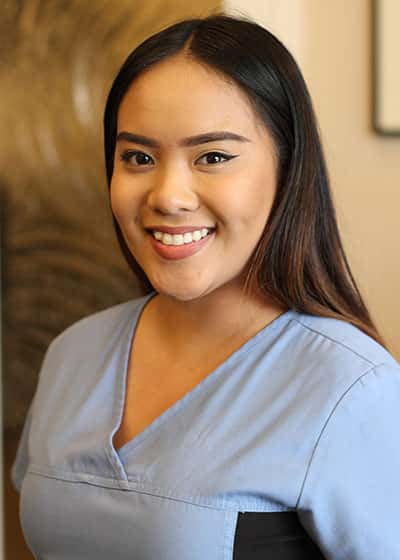 ---
Willow W. - Dental Assistant
Willow is experienced in dental assisting and enjoys creating relationships with our patients. She has a warm, friendly, upbeat personality that makes our patients feel comfortable at each appointment. Willow is currently studying to be a dental hygienist and enjoys working here at Modern Essence Density because everyday is a new opportunity to learn and grow. She appreciates the trust our patients put in us and loves to see their transformation to beautiful, healthy smiles. Willow enjoys traveling and spending time with her family and friends and this is what inspires her everyday.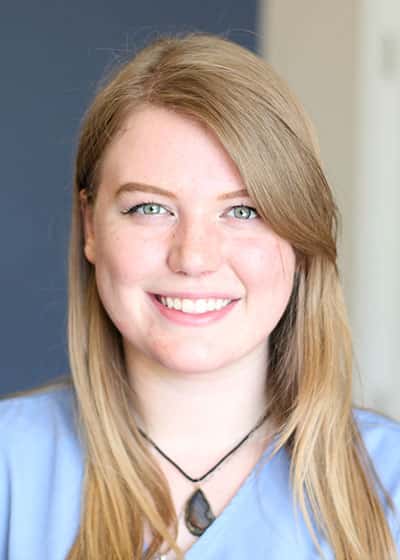 ---
Lauren C. - Marketing Coordinator
Lauren oversees all marketing, advertising, and social media for our practice. She loves using her creative skills to provide new ideas to wow our patients. Lauren also owns a dance studio in Elk Grove Village (www.ciminodance.com) and directs EGHS's Orchesis and Competitive Dance Team. When not working - and sometimes while working - Lauren is chasing around her three kids.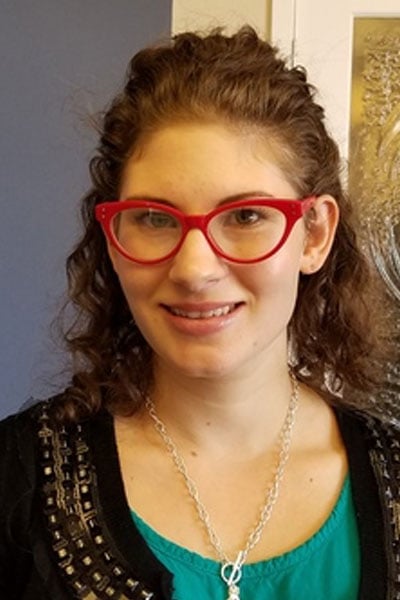 ---
Andrea A. - Front Desk Coordinator
Andrea is our front desk coordinator, treatment planner, and appointment scheduler. Andrea has vast experience in customer service, as well as over 7 years in sales and marketing. Her objective with every patient is to make them feel valued and meet all their current and future needs for customer experience fulfillment. In her downtime, she enjoys exercising and spending time with her loved ones.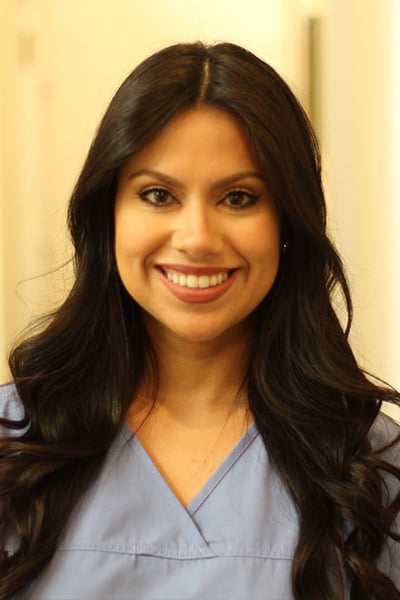 ---
Ivette F. - Dental Assistant
Ivette is one of our dental assistants here at Modern Essence Dentistry. She prides herself on making our patients feel comfortable and making everything flow smoothly "behind the scenes." She attended College of Dupage and studied in the Dental Assistant Training Program. Ivette has always been fascinated by the dental industry, especially orthodontics, and she plans to go back to school to become a dental hygienist. Outside of work, Ivette loves to travel, shop, and spend time with her son.