Giving Back
Habitat for Humanity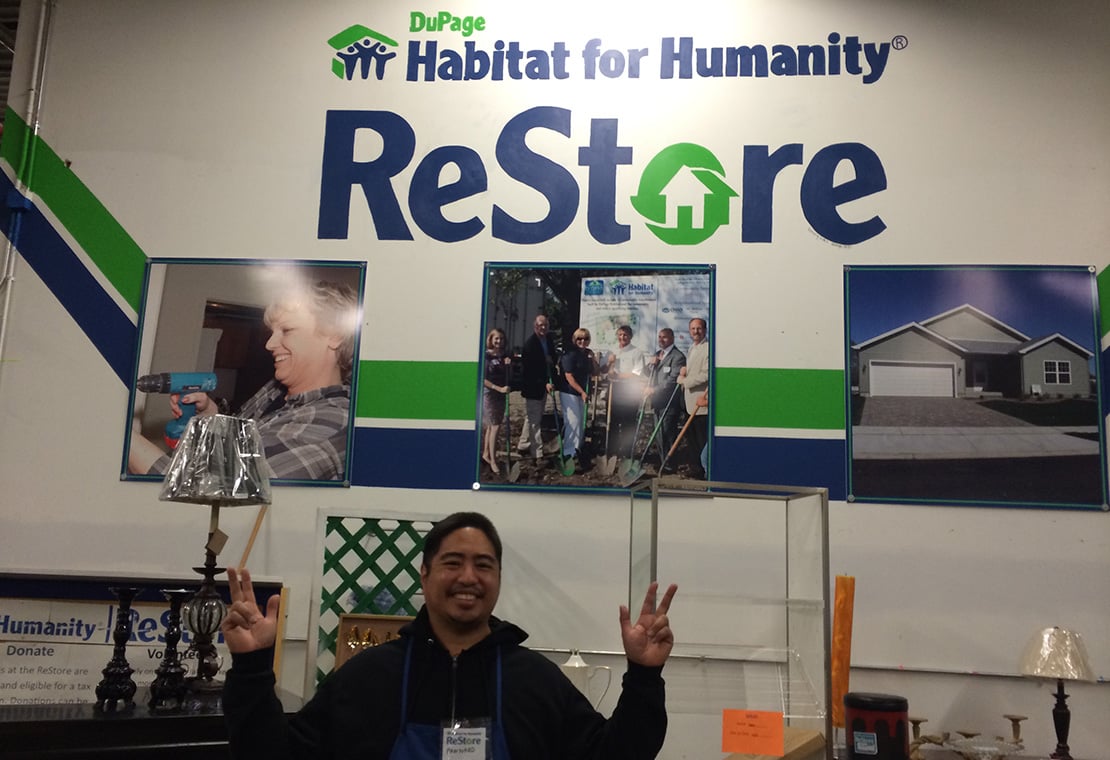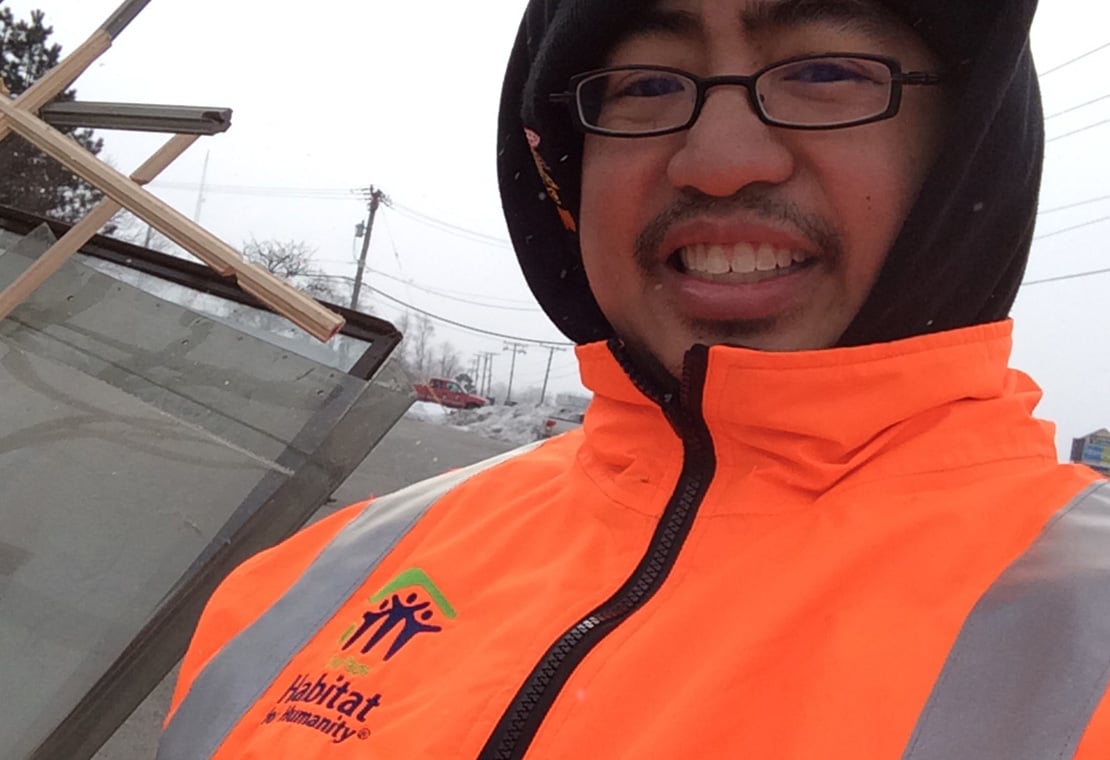 Habitat for Humanity is a global nonprofit housing organization working in nearly 1,400 communities across the United States and in approximately 70 countries around the world. Habitat's vision is of a world where everyone has a decent place to live.
Bike Build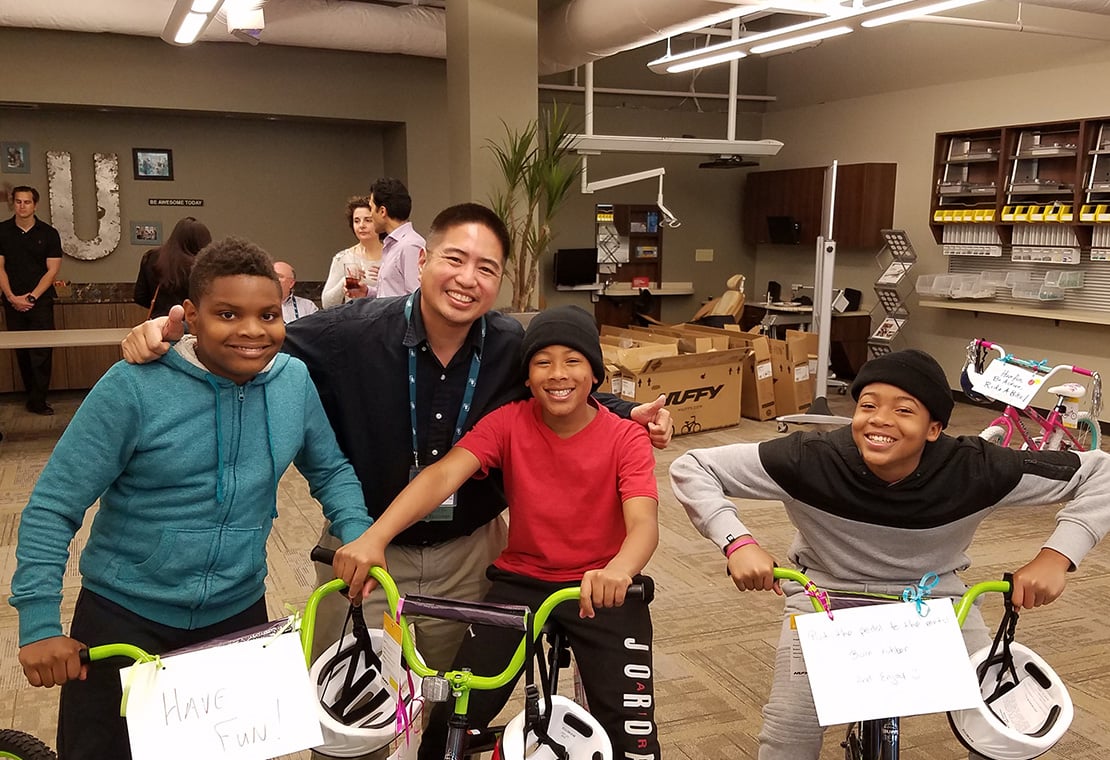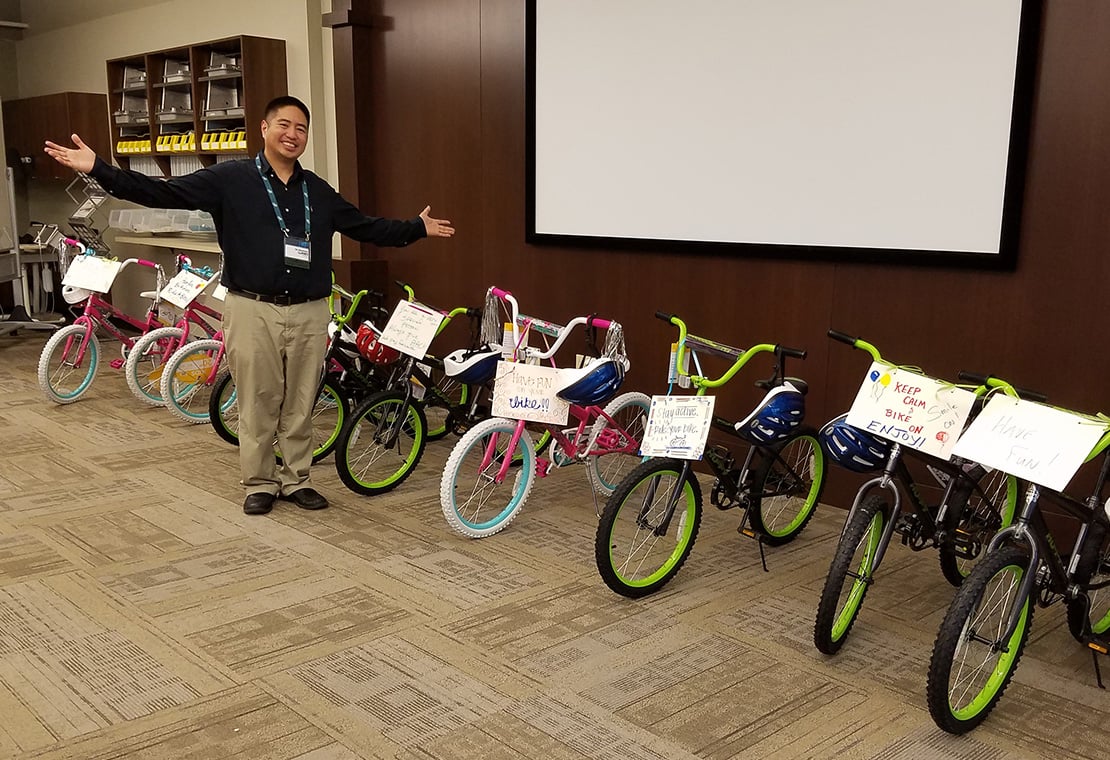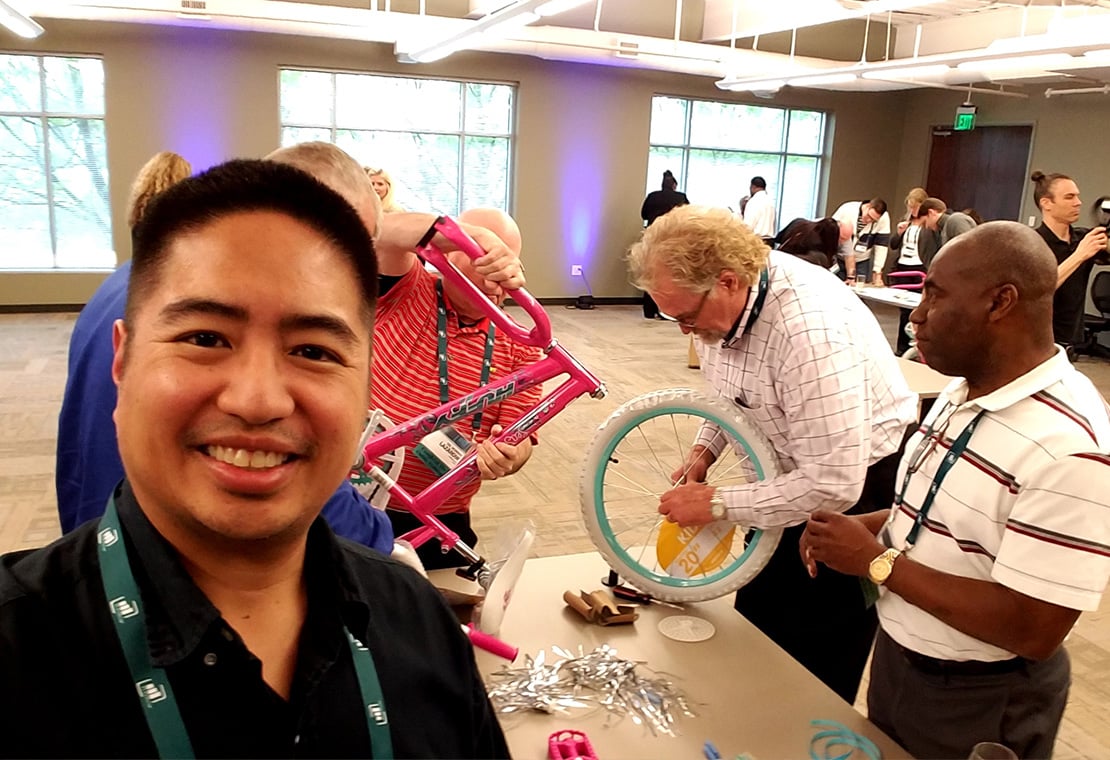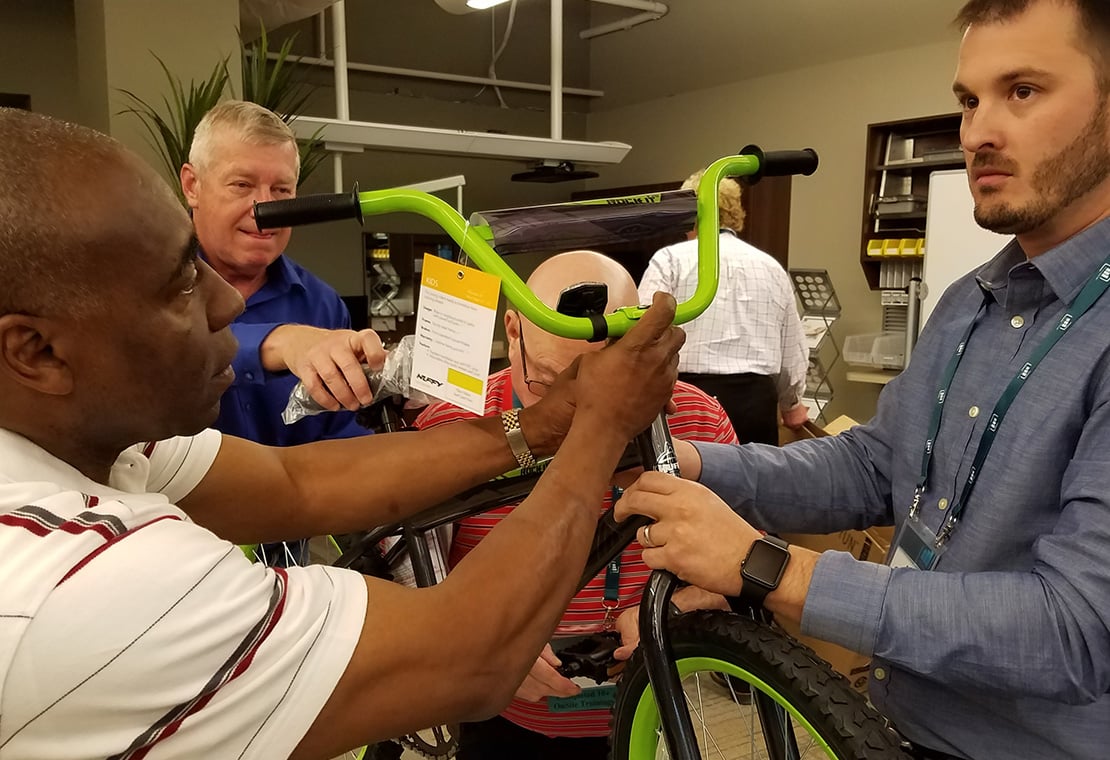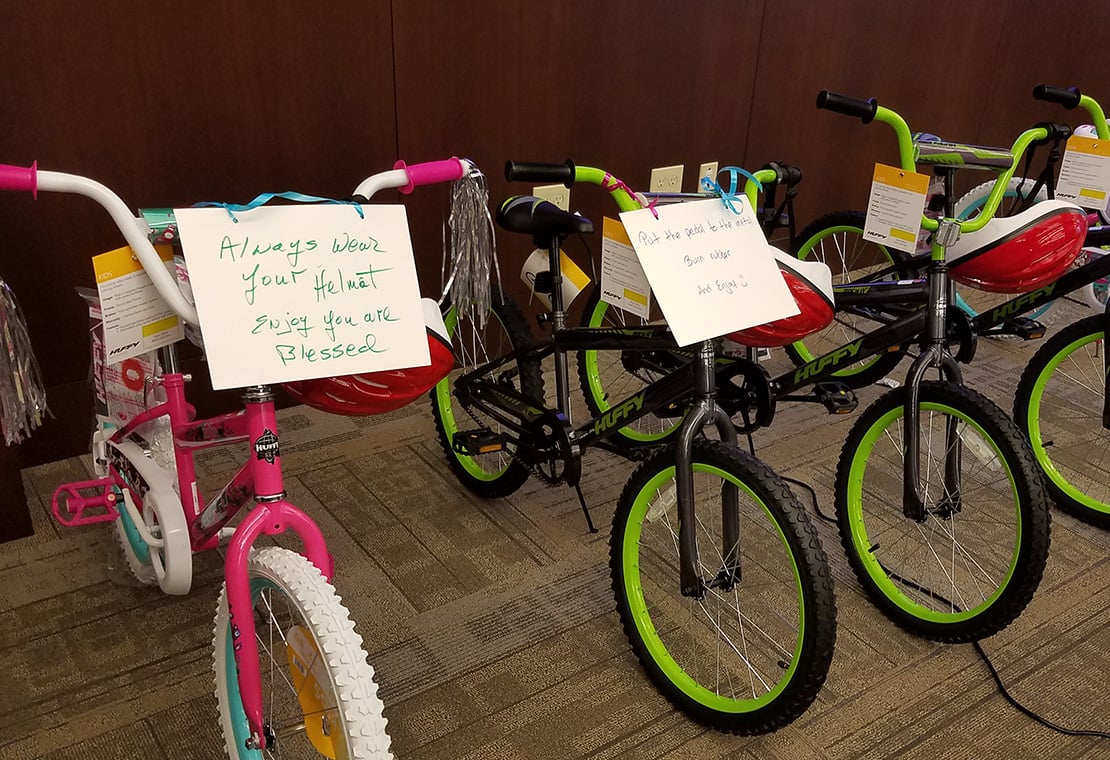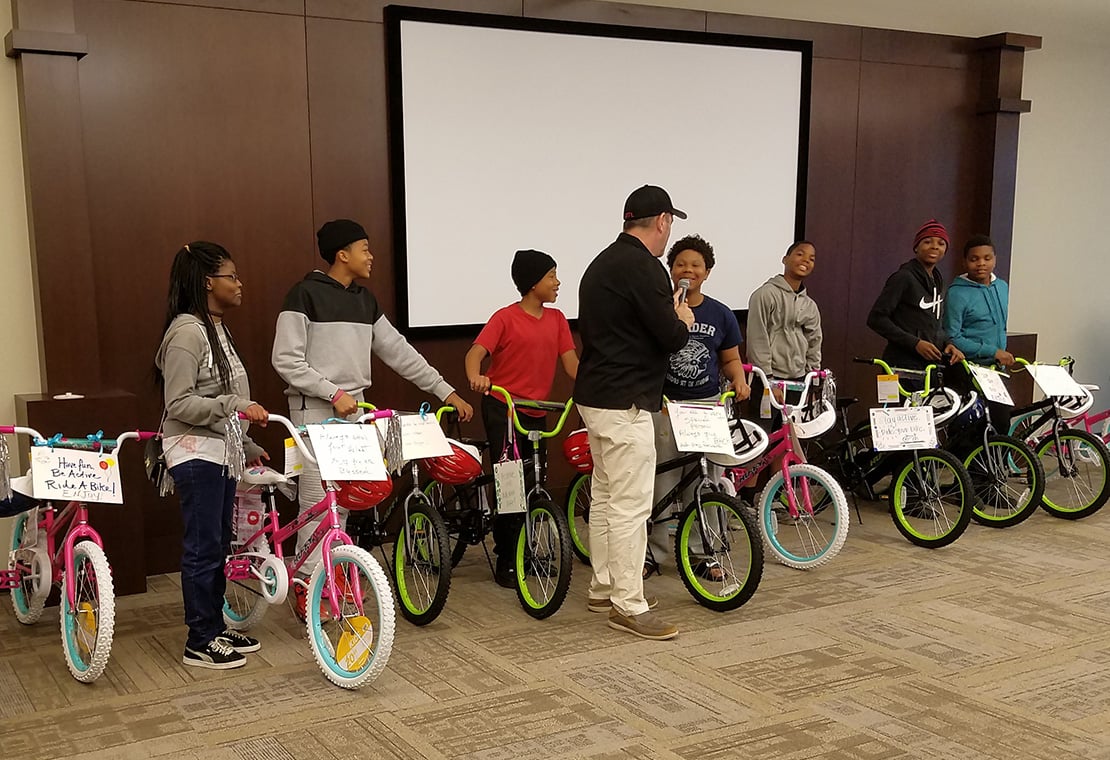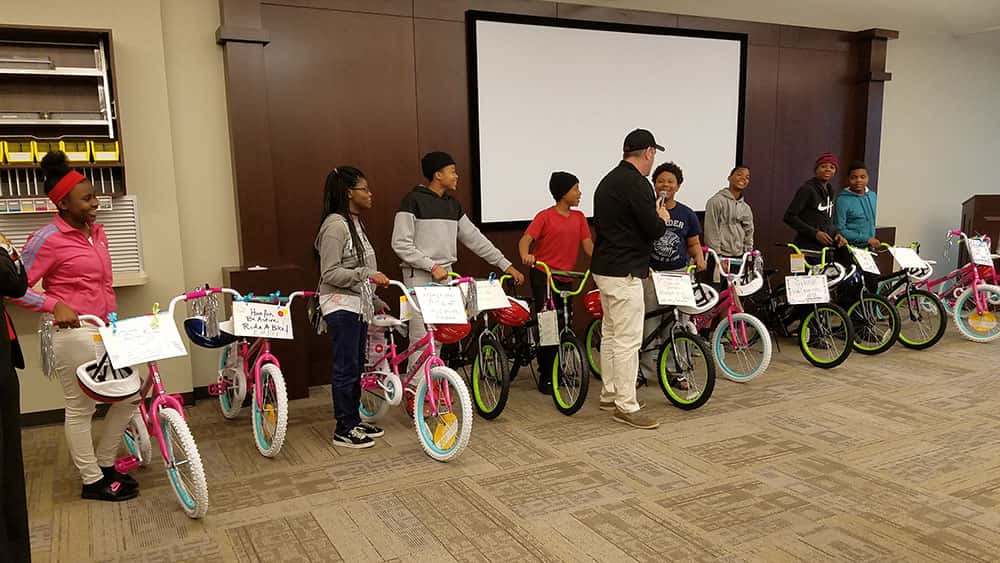 Bright Futures Atlanta together with Scheduling Institute gave back to the community by building donated bikes. Over 20 doctors came together to help make this event happen. Dr. Brainard Llanes was one of the lucky doctors able to participate in this awesome event!
Dentistry From The Heart 2018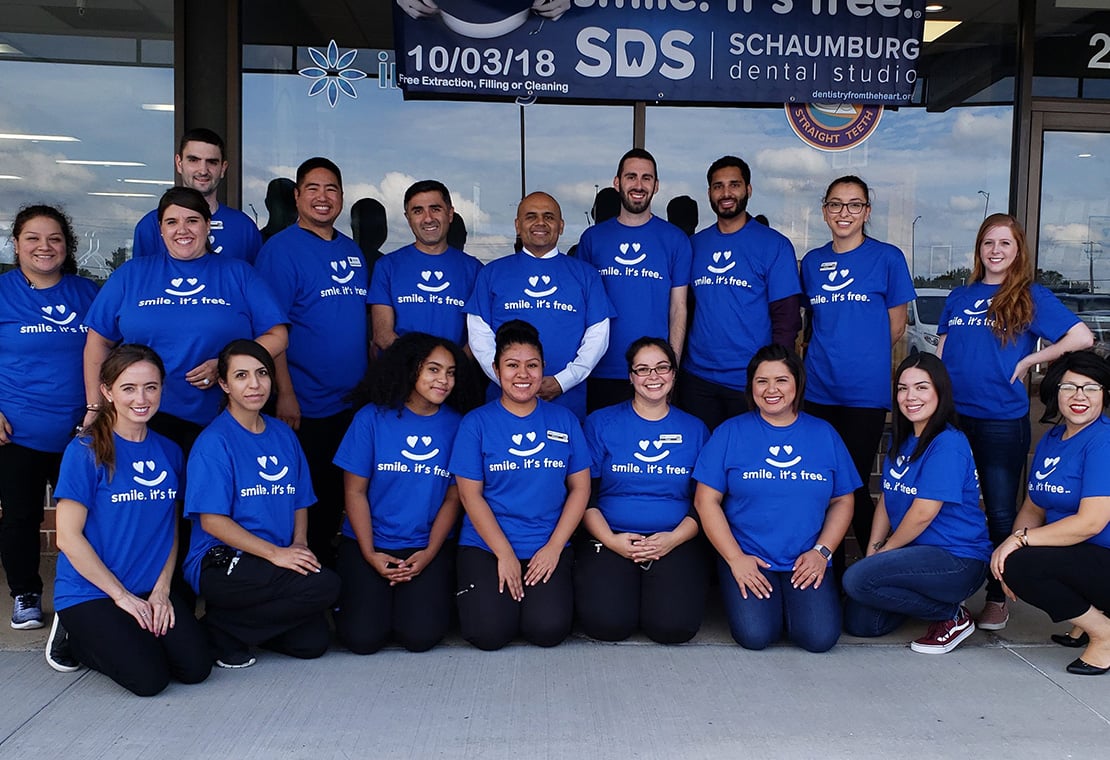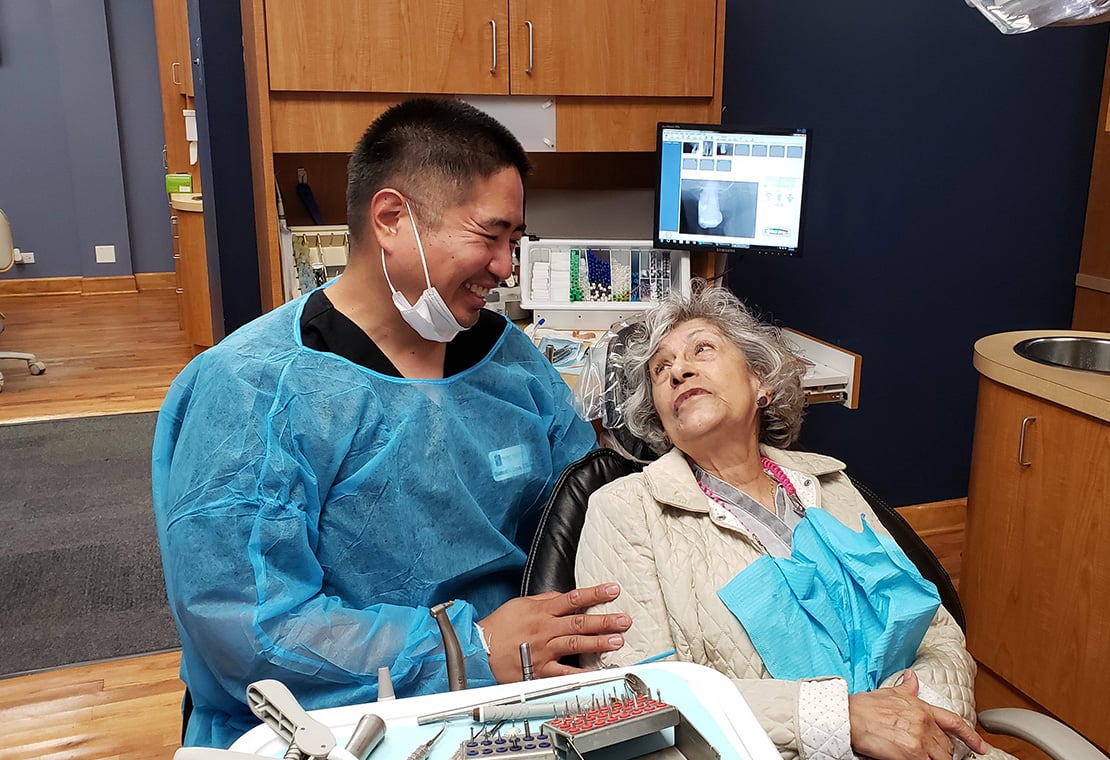 Philippines Mission Trip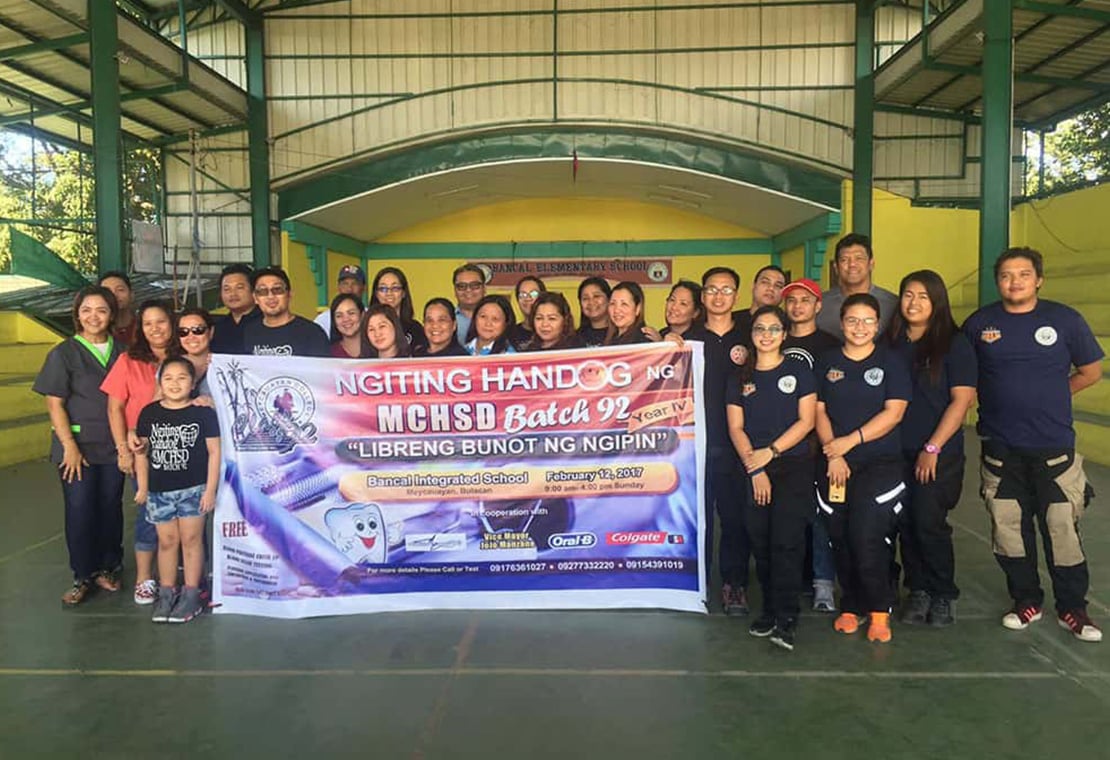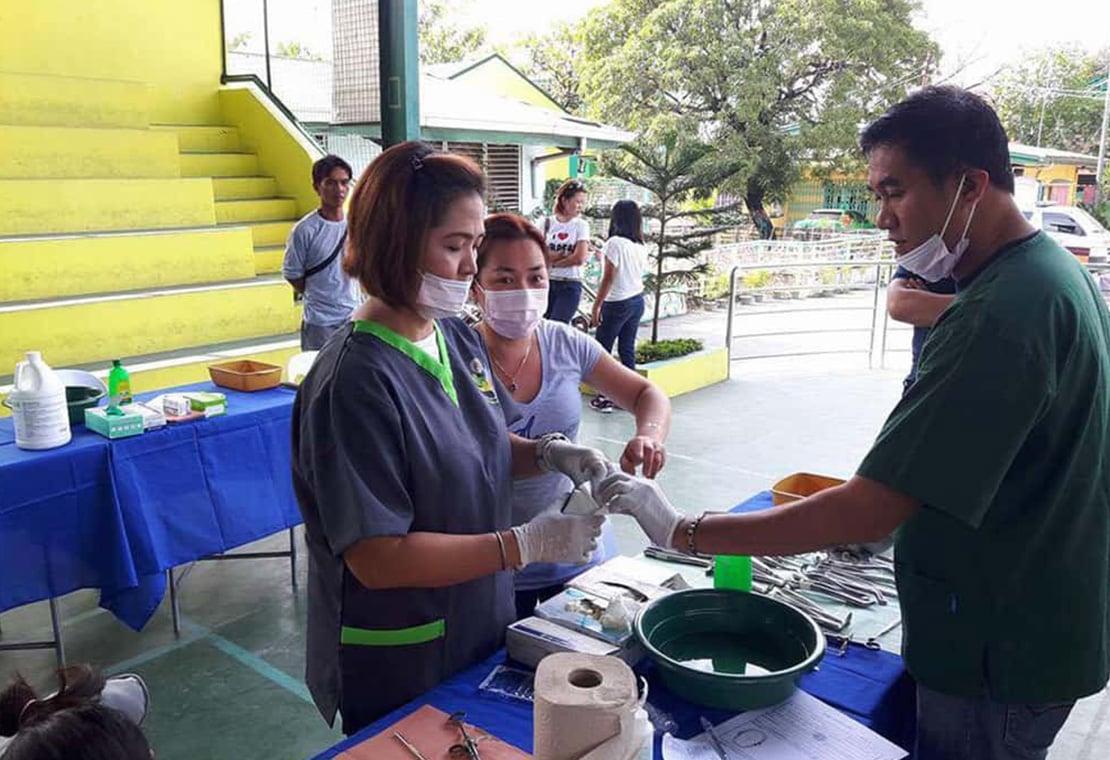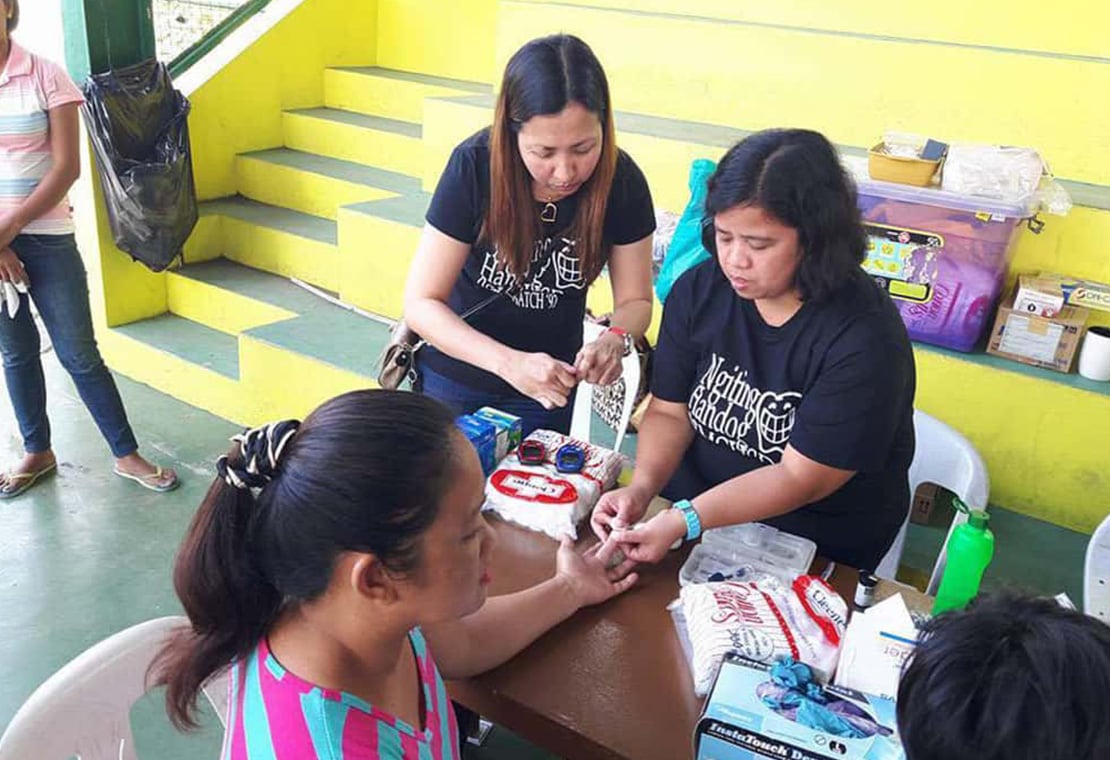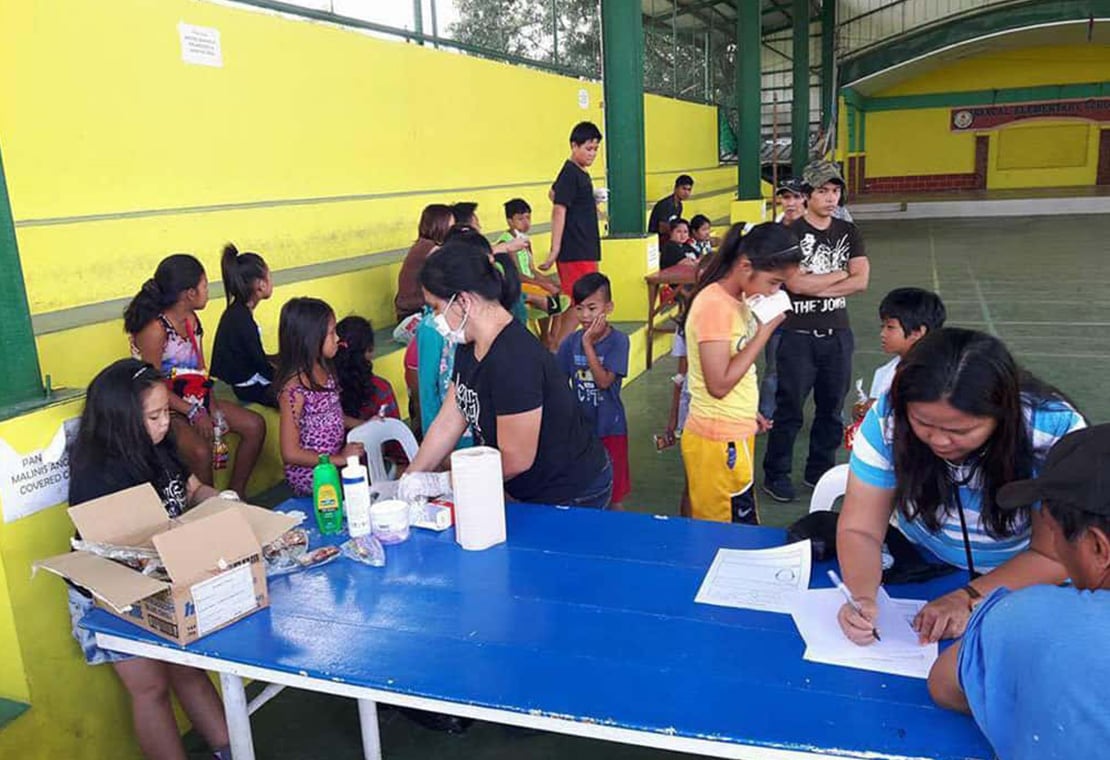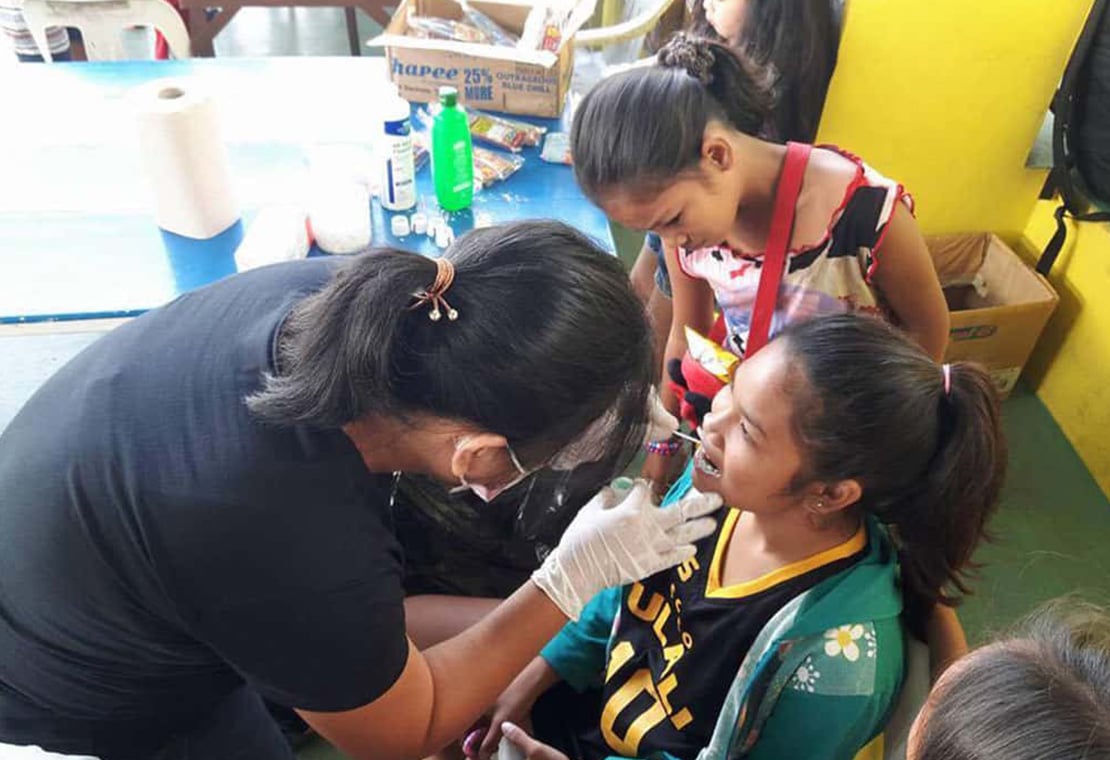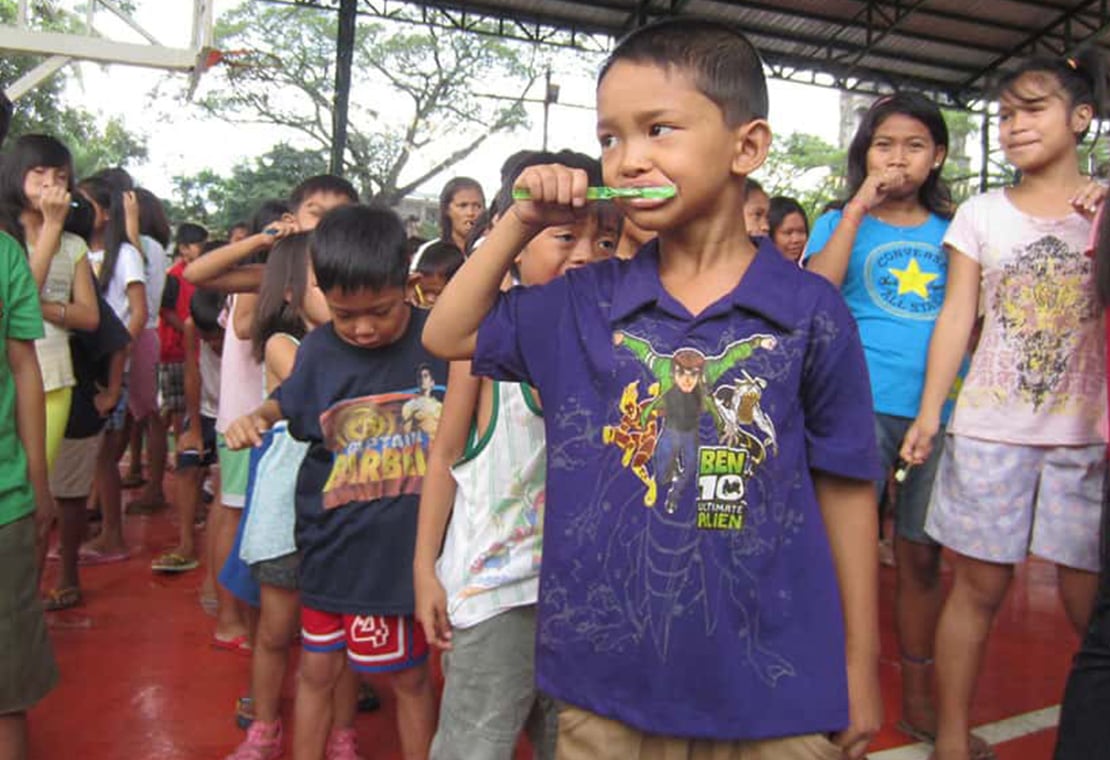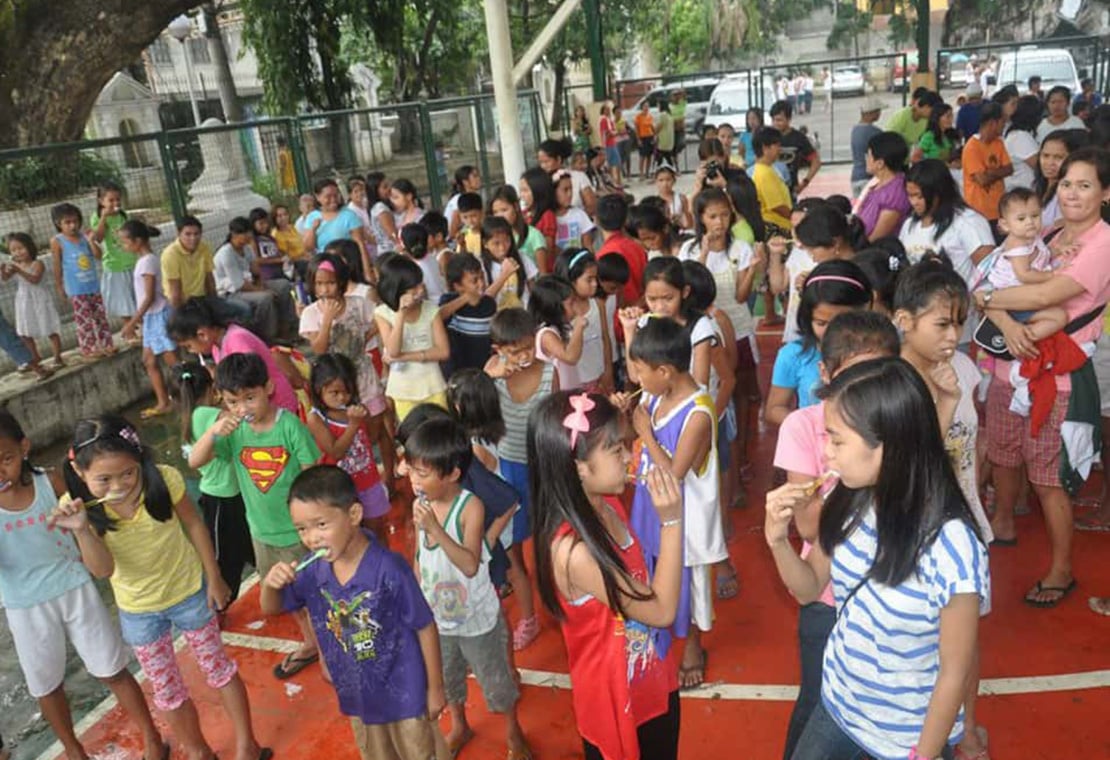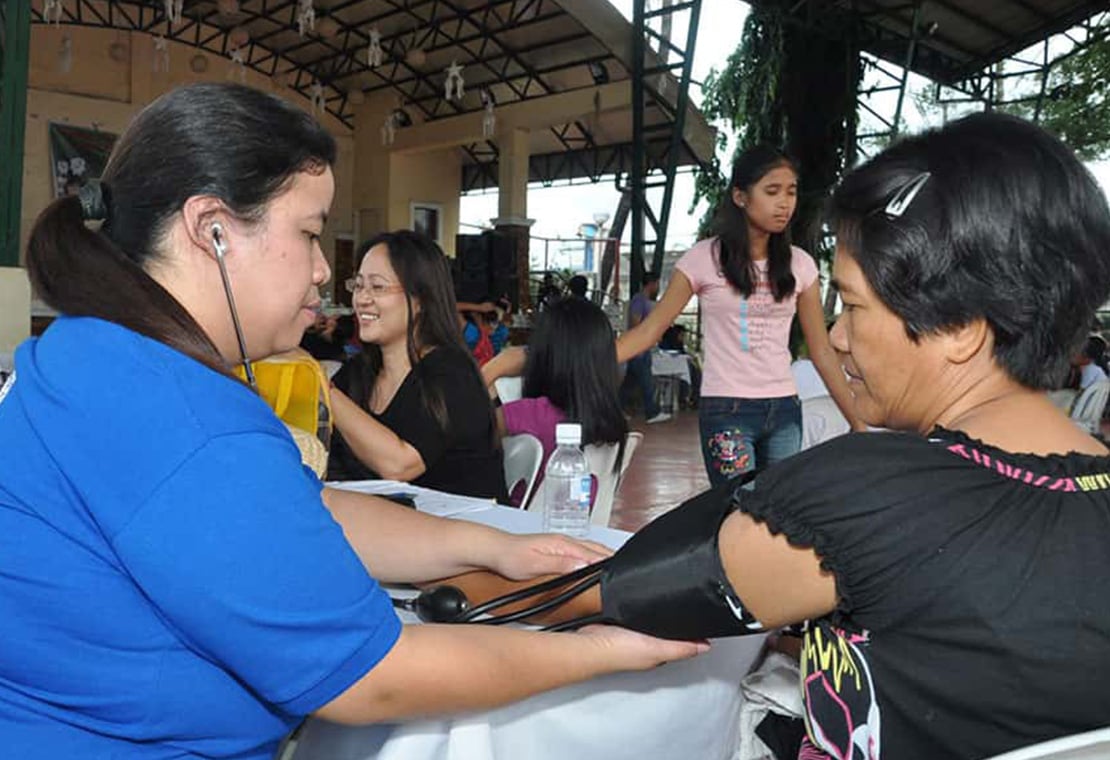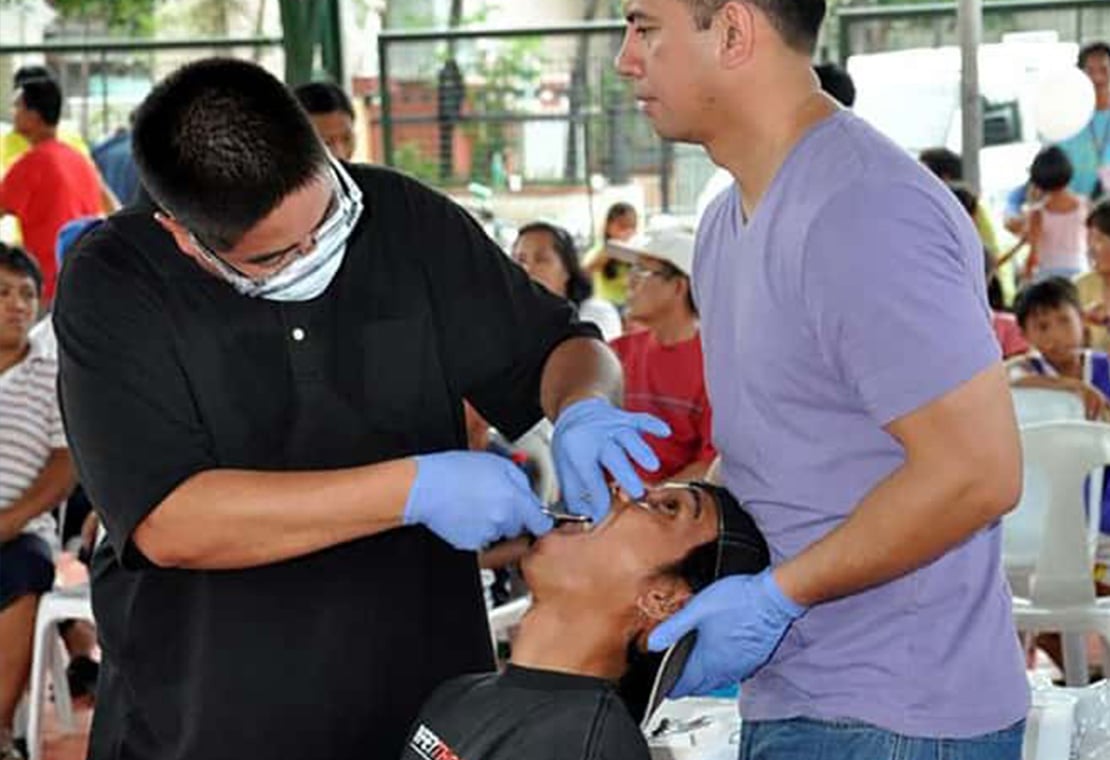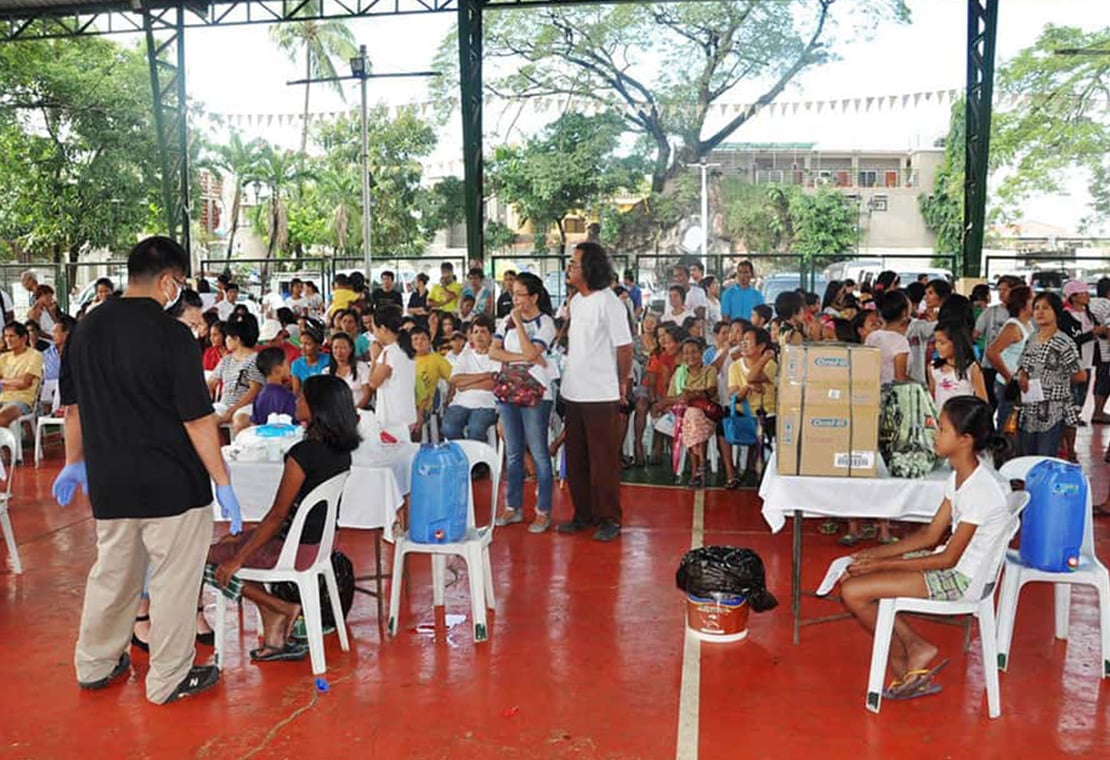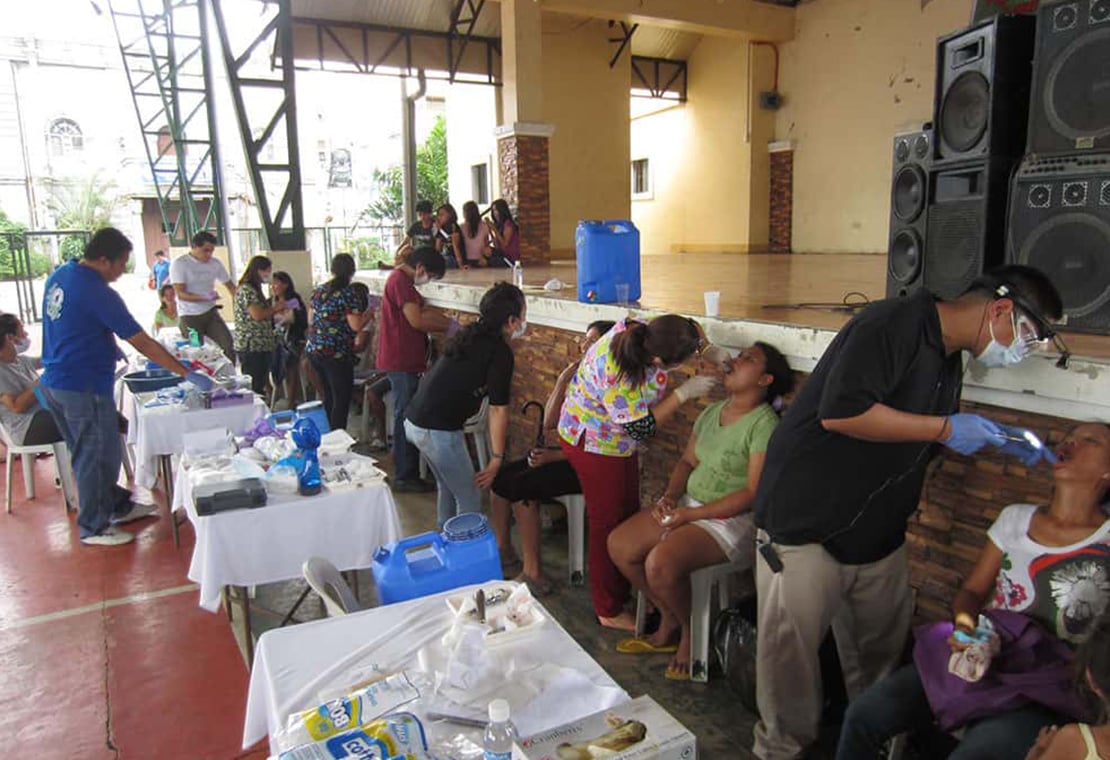 Feed My Starving Children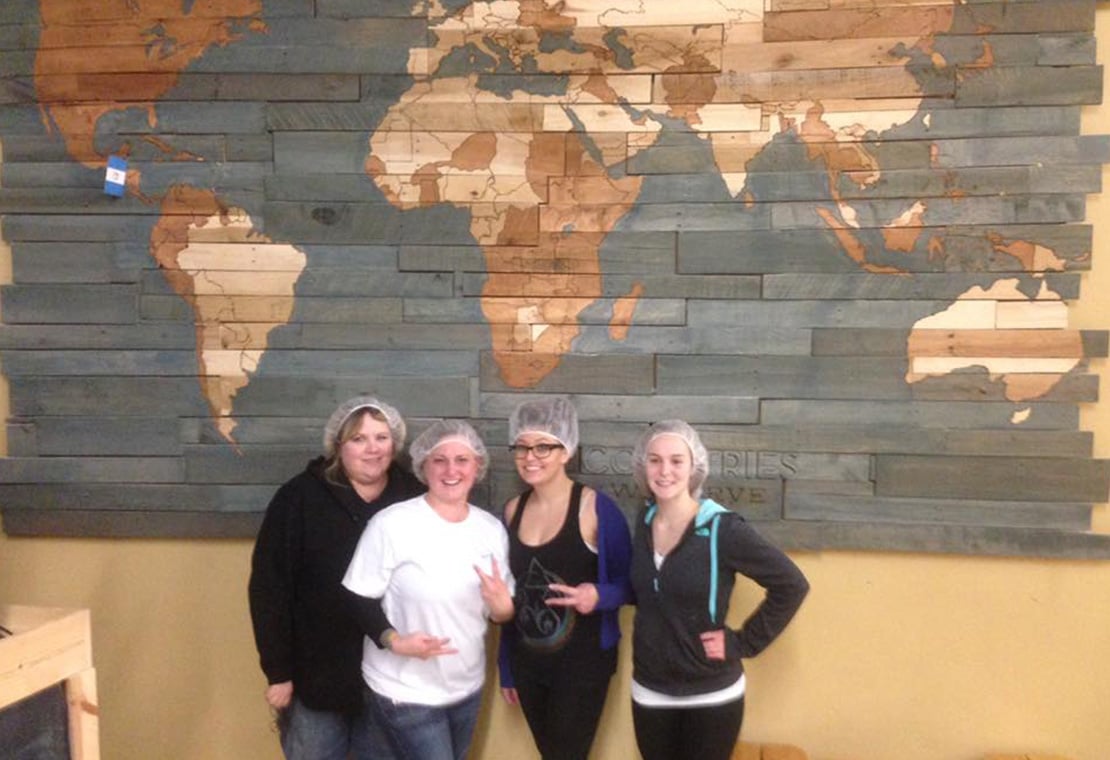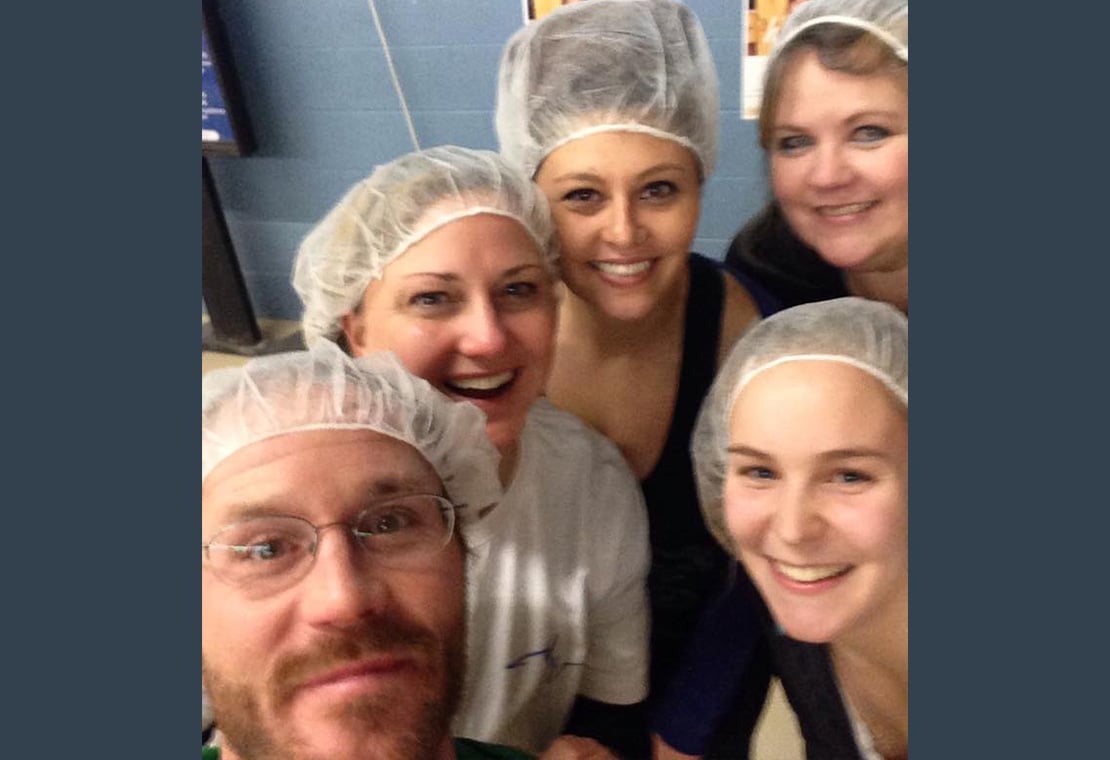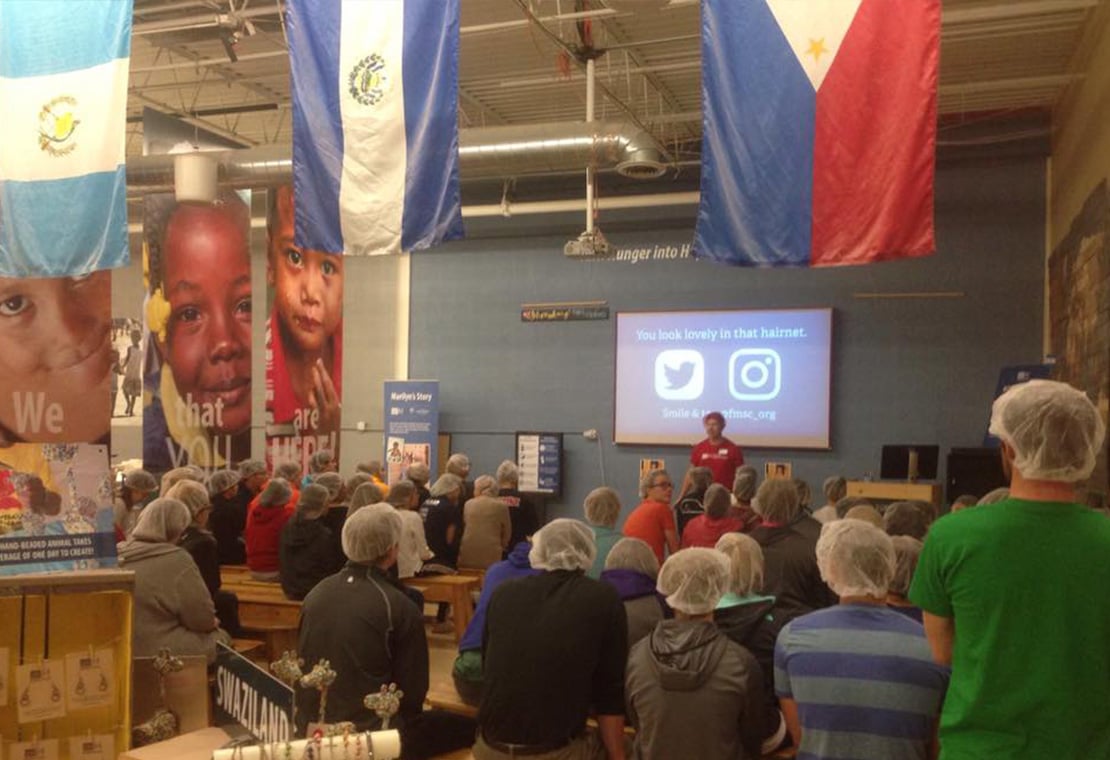 Feed My Starving Children is a Christian nonprofit that helps you turn hunger to hope with your own two hands. The approach is simple: children and adults hand-pack meals designed specially for starving children, and FMSC ships the meals to nearly 70 countries around the world.
We had a great time helping out at Feed My Starving Children - Schaumburg! Together we packaged 23,112 meals to send to Guatemala
Dentaltown Magazine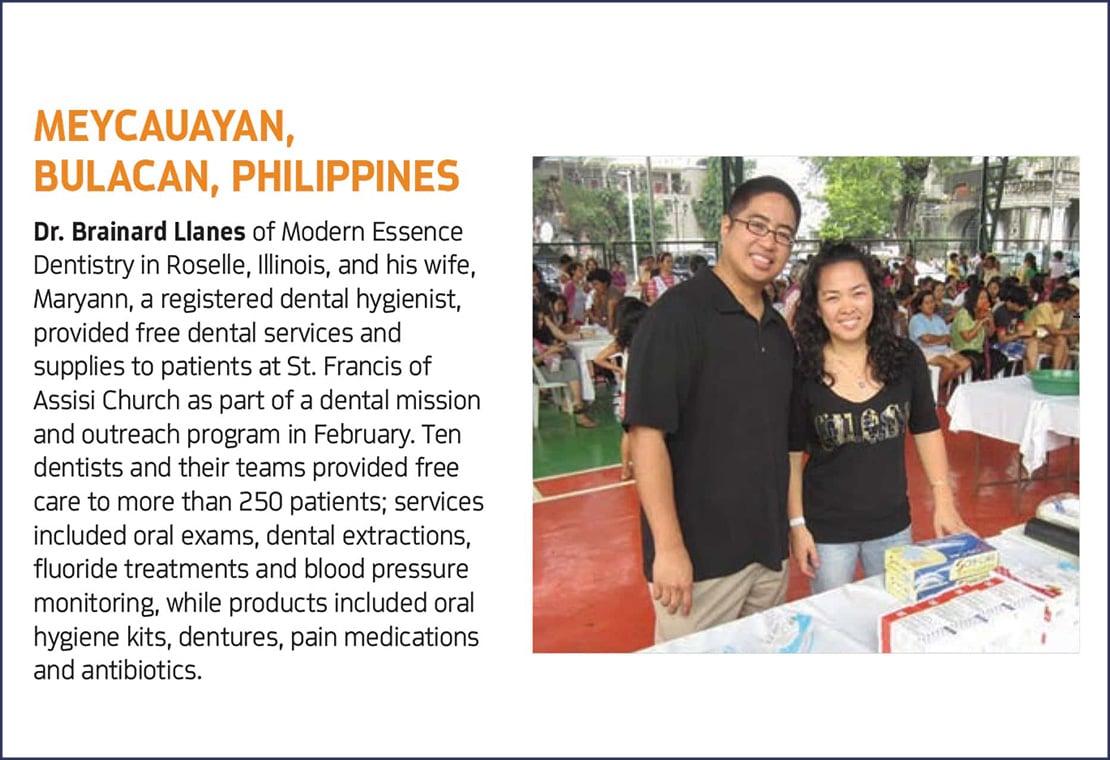 Dr. Brainard Llanes of Modern Essence Dentistry in Roselle, Illinois, and his wife, Maryann, a registered dental hygienist, provided free dental services and supplies to patients at St. Francis of Assisi Church as part of a dental mission and outreach program in February. Ten dentists and their teams provided free care to more than 250 patients; services included oral exams, dental extractions, fluoride treatments and blood pressure monitoring, while products included oral hygiene kits, dentures, pain medications and antibiotics.