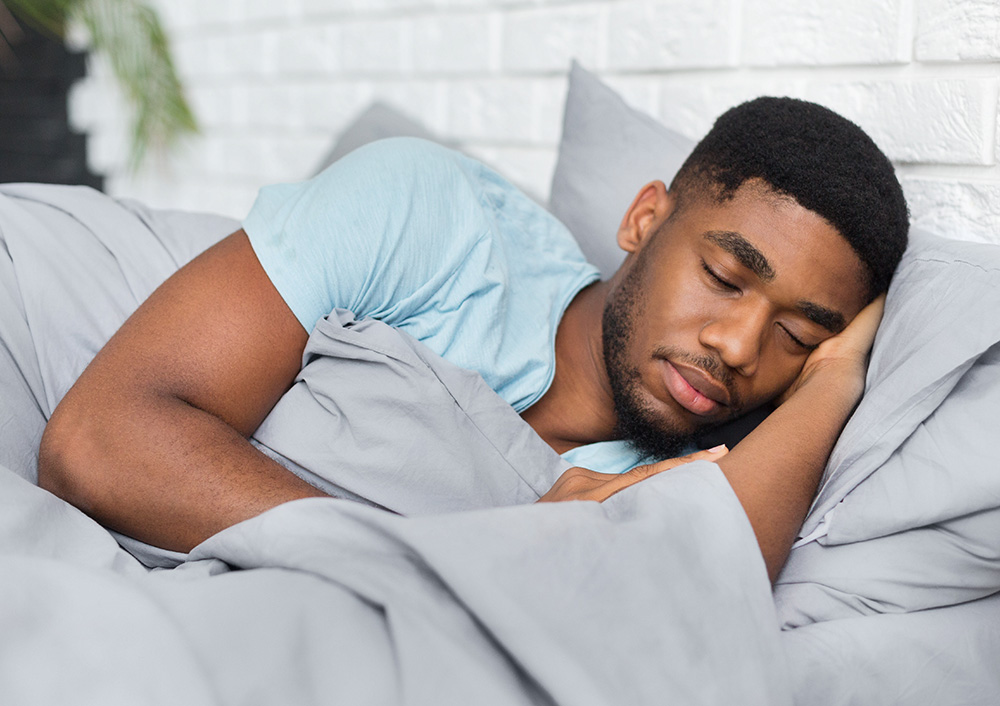 Sleeping in your own bed is what most people prefer when getting a sleep study. Although, sleeping at a sleep center gives the medical doctors more information about your sleep patterns, home devices are becoming more accurate and simpler to use.
Sleep apnea is a medical condition and must be diagnosed by a certified sleep medical physician. As dentists, we must get a diagnosis from a physician before proceeding with any dental devices to treat sleep apnea. We will work with your physician or sleep physician to come up with a plan to treat your condition.
The best way to start is to have your physician send us a prescription to have your sleep apnea/snoring observed. If this is not a viable solution, we can still provide you with a home sleep study and have the results read by a local physician or one affiliated with our home sleep study device.