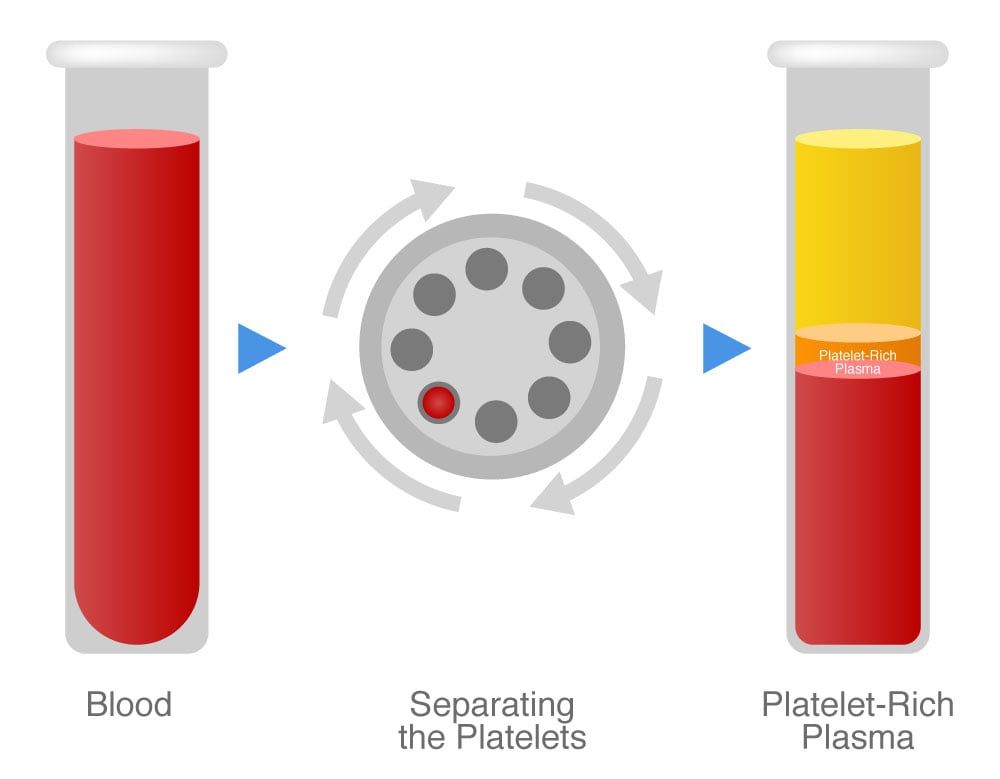 Heal Faster After Oral Surgery and Dental Implants!
Platelet-rich plasma is blood plasma that has been enriched with platelets. As a concentrated source of autologous platelets, PRP contains (and releases throughout degranulation) several different growth factors and other cytokines that stimulate healing of bone and soft tissue.
How Is PRP obtained?
Platelet-rich plasma therapy is done in an exam room and takes less than an hour. The patient's blood is drawn and placed in a centrifuge for 15 minutes to separate out the platelets.
---
Benefits of PRP!
Enhance the rate of bone formation
Increase bone density surrounding dental implants
Promote bonding of bone grafts to patients own bone
Faster healing of incision sites

The growth factor in platelet-rich plasma accelerate the healing processes. Because of this enhanced healing, wounds close more quickly, thereby reducing the risk of infections. In addition, patients treated with platelet-rich plasma are able to resume normal activities sooner.

Reduced risk of infections

In the process of concentrating the platelets to make platelet-rich plasma, leukocytes are also harvested in increased numbers. Therefore, when platelet-rich plasma is applied to the wound, a concentrated number of leukocytes are also deposited directly at the wound site, offering an immediate antimicrobial effect right where it is needed the most. In studies, platelet-rich plasma has been show to have a pronounced antimicrobial effect.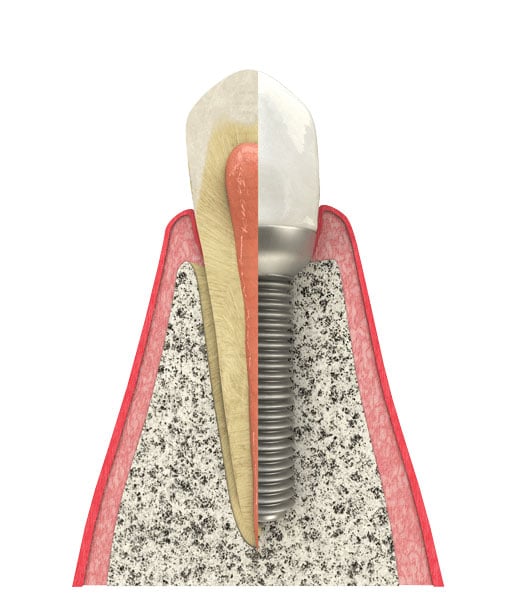 ---
Ask how you can benefit from PRP today!